Saturday, 8 October 2016 | 8:30 to 9:30
The seminar "About Netflix. Religious and gender issues within the tv series" is a collaboration between the Religion Today Film Festival, the Center for Religious Studies (ISR) and Center for Information and Communication Technology (ICT) of FBK.
In particular, our group processed subtitles and reviews of two popular tv series, "Orange is the new black" and "Sense8", with Natural Language Processing tools. This semantic analysis will be the starting point of discussion between three panelists: Alberta Giorgi, Marco Stranisci e Federica Turco.
The seminar will be held in Trento in the context of the 19th Religion Today Filmfestival, an initiative dedicated to promoting a culture of dialogue among religions.
Location:
FBK, AULA MAGNA, VIA SANTA CROCE 77, TRENTO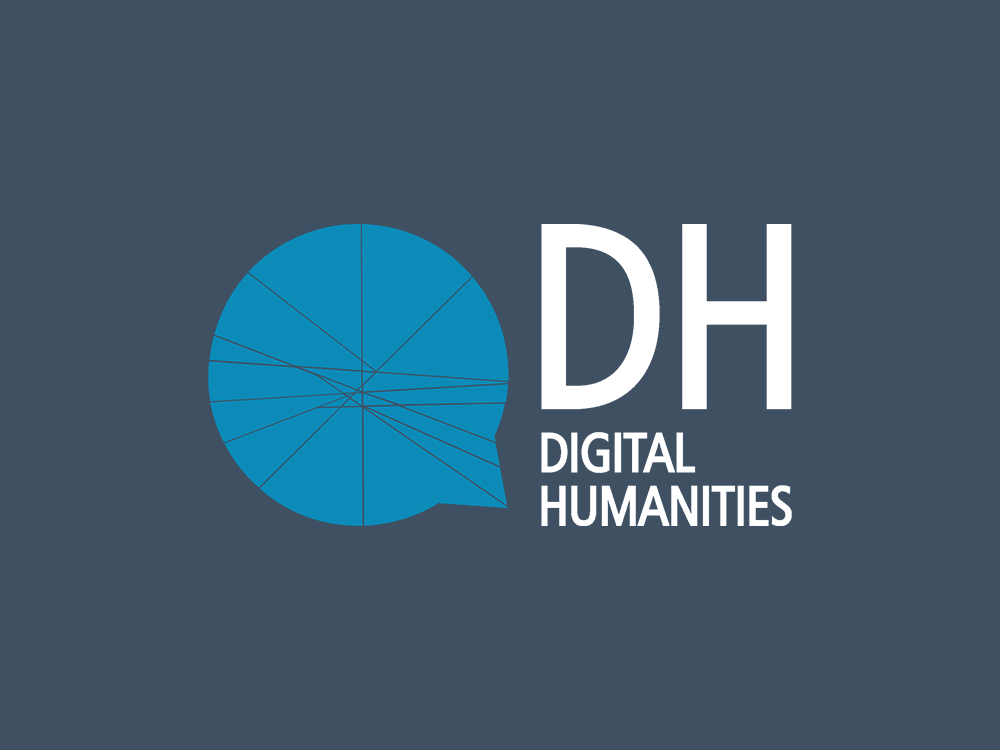 Website:
More on this event: