The Digital Humanities group at Fondazione Bruno Kessler investigates methods and systems aimed at applying natural language processing to humanities and social sciences problems.
We work with historical archives, social media data, domain-specific and nonstandard language. We are interested in multilingualism and low-resource languages, and are fond of contributing to the Italian NLP community.
The group is part of the Digital Society center.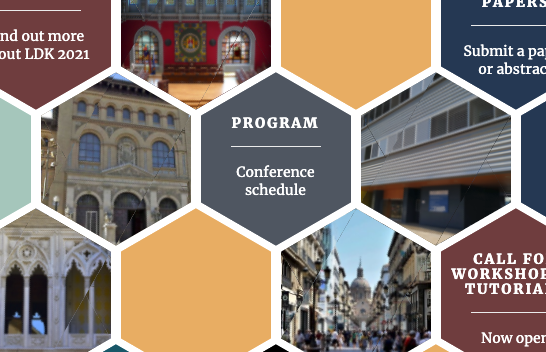 Sara Tonelli will give a keynote presentation at the next Language, Data and Knowledge Conference...
Wednesday, 1 September 2021 9:00 to 18:00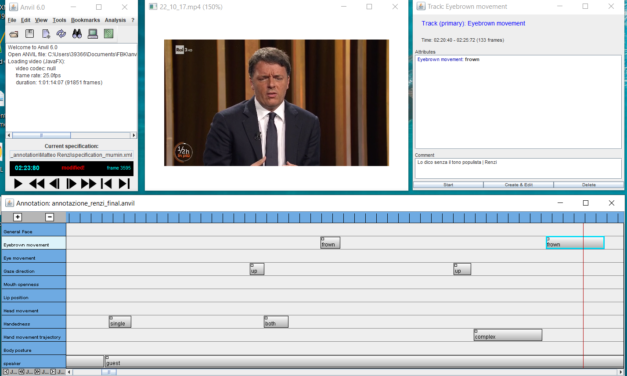 The paper "Are Gestures worth a Thousand Words? An Analysis of Interviews in the Political...
Il tema principale di tutte le testate giornalistiche dell'ultimo anno è stato senz'altro la...
Read More