The Digital Humanities group at Fondazione Bruno Kessler investigates methods and systems aimed at applying natural language processing to humanities and social sciences problems.
We work with historical archives, social media data, domain-specific and nonstandard language. We are interested in multilingualism and low-resource languages, and are fond of contributing to the Italian NLP community.
The group is part of the Digital Society center.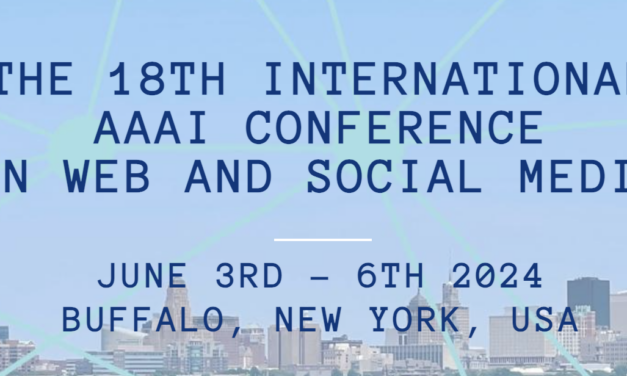 New paper on migration narratives accepted at ICWSM 2024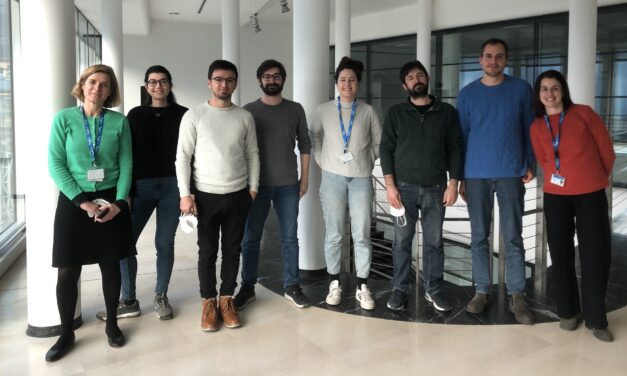 Gli ultimi due anni sono stati difficili per gran parte della popolazione mondiale: la pandemia di...
Read More