The Digital Humanities group at Fondazione Bruno Kessler investigates methods and systems aimed at applying natural language processing to humanities and social sciences problems.
We work with historical archives, social media data, domain-specific and nonstandard language. We are interested in multilingualism and low-resource languages, and are fond of contributing to the Italian NLP community.
The group is part of the Digital Society center.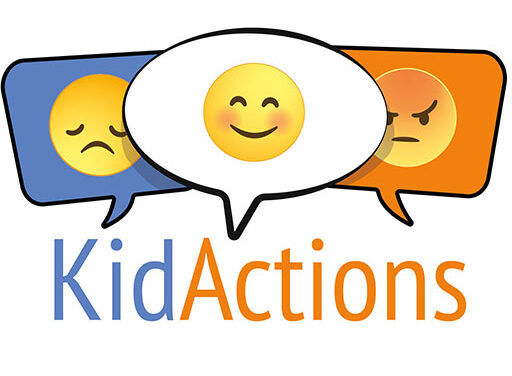 We will co-organise the 1st KID ACTIONS Forum on EU Politics, Research and Education on Cyberbullying
A new paper authored by Sara Tonelli and Stefano Menini has been accepted at the 5th LaTeCH annual workshop, co-located with EMNLP2021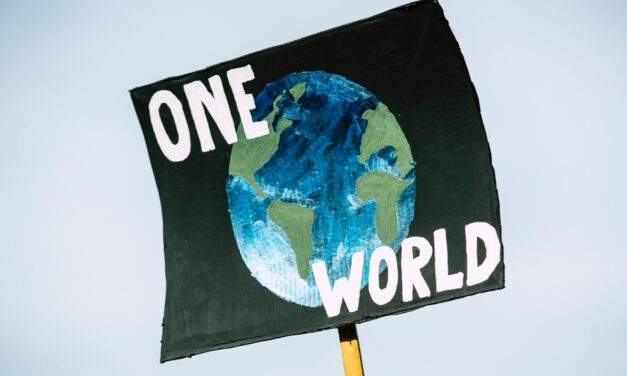 Da un lato, le soluzioni green basate su IA offrono tecnologie attuabili ed efficaci, dall'altro non possiamo ignorare il costo e il rischio che rappresentano, a causa della quantità di energia necessaria per processare la mole di dati richiesta da questo tipo di modelli.
Read More