The Digital Humanities group at Fondazione Bruno Kessler investigates methods and systems aimed at applying natural language processing to humanities and social sciences problems.
We work with historical archives, social media data, domain-specific and nonstandard language. We are interested in multilingualism and low-resource languages, and are fond of contributing to the Italian NLP community.
The group is part of the Digital Society center.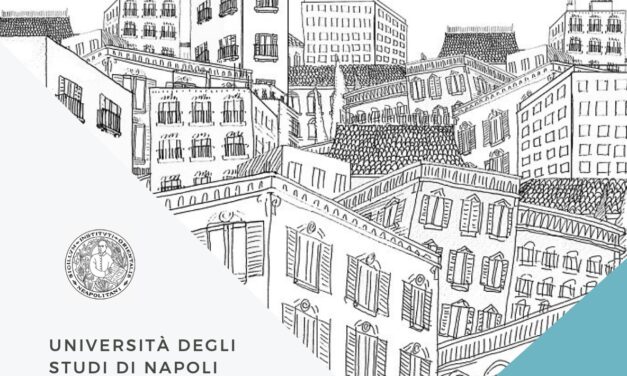 Sara Tonelli will give an invited talk at the Graduate Conference organised by Università degli Studi di Napoli L'Orientale
Wednesday, 1 September 2021 0:00 to Friday, 3 September 2021 0:00

Wednesday, 1 September 2021 9:00 to 18:00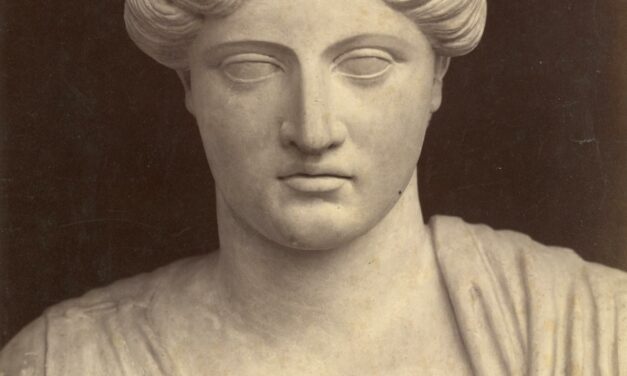 A new paper authored by Matteo Lorenzini, Marco Rospocher and Sara Tonelli has been accepted for publication in the International Journal on Digital Libraries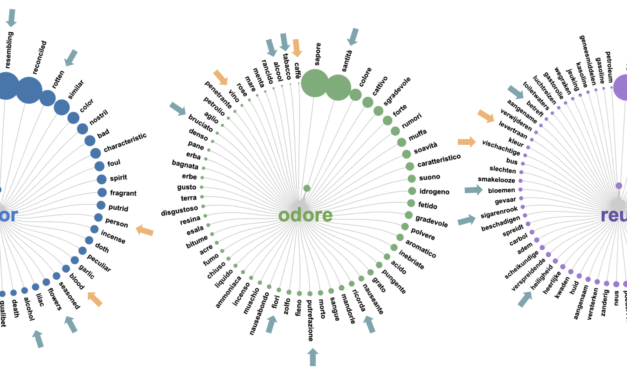 Su una cosa i linguisti sono tutti d'accordo: la quantità di termini che descrivono...
Read More