The paper "Erase and Rewind: Manual Correction of NLP Output through a Web Interface" authored by Valentino Frasnelli, Lorenzo Bocchi and Alessio Palmero Aprosio has been accepted for publication in the demonstration track of the ACL international conference, that will be held (hopefully) in Bangkok, Thailand in the first days of August 2021.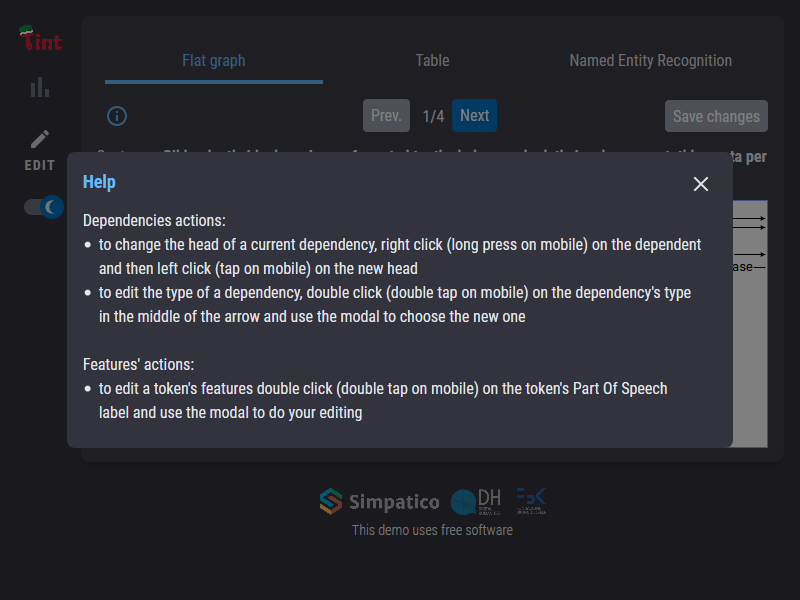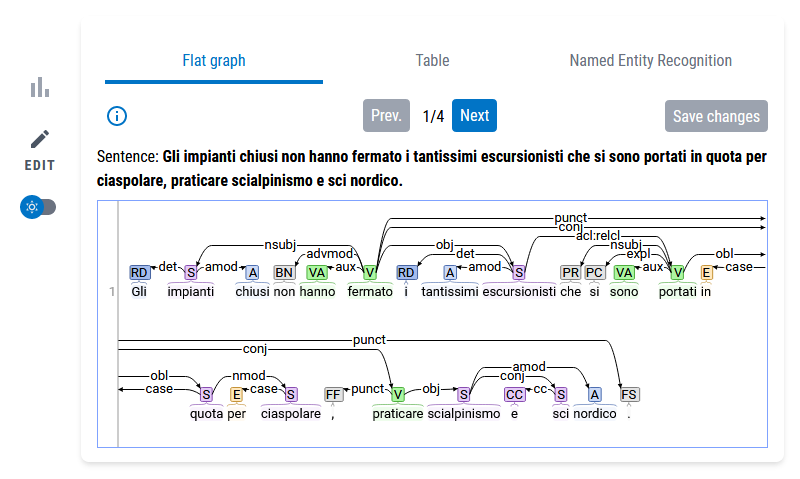 Abstract
In this paper, we present Tintful, an NLP annotation software that can be used both to manually annotate texts and to fix mistakes in NLP pipelines, such as Stanford CoreNLP.
Using a paradigm similar to wiki-like systems, a user who notices some wrong annotation can easily fix it and submit the resulting (and right) entry back to the tool developers.
Moreover, Tintful can be used to easily annotate data from scratch.
The input documents do not need to be in a particular format: starting from the plain text, the sentences are first annotated with CoreNLP, then the user can edit the annotations and submit everything back through a user-friendly interface.